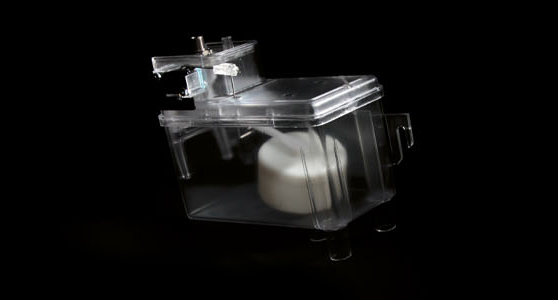 AIR BREAK WATER TANKS

The air break tanks produced by Kenta prevent all water reflux issues due to waterworks depression. The water level in the tank is kept by micro-switches; a special valve is provided in order to mechanically stop the water flow in severe cases.
This product is utterly manufactured using food-grade materials.
Typical applications:
Vending machines – Ice and drink makers – Coffee machine